Jared's qualities of pride and dedication touch all aspects of his life, whether it's working for his clients or spending time with his family. Born in Kelowna but having lived all over BC growing up, he moved to the east coast after graduating to pursue a joint venture. A short time later, home was calling him and he's been in the Okanagan ever since. 

Jared is a proud father of three, and a happily married man. He has a passion for architecture and design, enjoys helping people, and is a true entrepreneur at heart. He has found his calling in real estate where he is able to apply all of these attributes.
During the summer months, he enjoys travel and outdoor recreation. Jared is a skilled carpenter and enjoys the craft by renovating homes and building play structures with his children. Jared's love and knowledge for the Okanagan serves his clients well, and once you meet him, you'll quickly discover why he is so valued by those around him.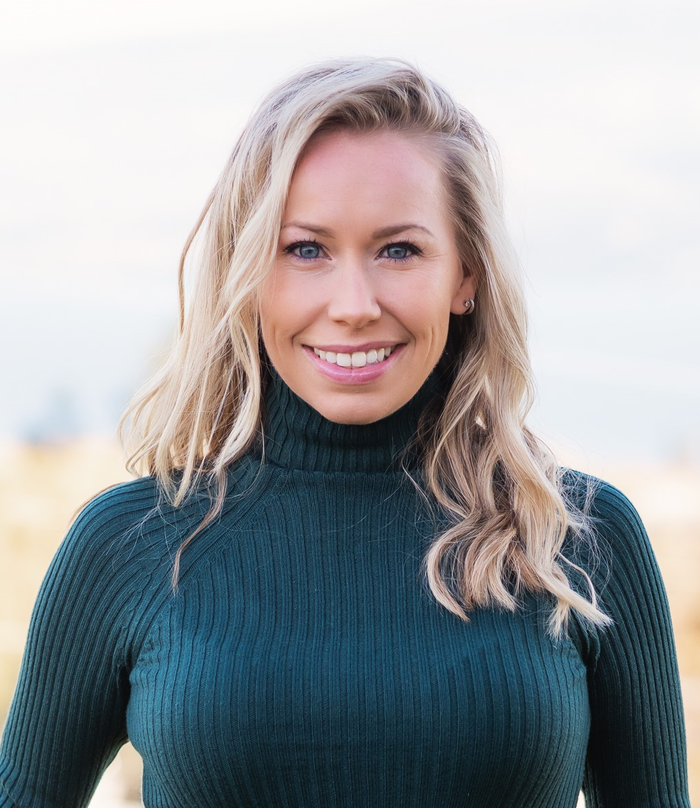 Allison brings her passion for excellence and unwavering dedication to Jared Franczak & Associates as
Client Care Manager
. 
In this role she applies her formal education in Business Administration Management, and years of experience in Customer/Member Relations, Marketing & Communications, Business Administration / Office Management, Systems Streamlining, Interior Decorating and Special Event Planning. 
She is also an active mother, wife, and caretaker, that thrives on adventure and unique experiences. Design fuels her creative spirit, and in her free time you'll find her travelling, catching a concert or comedian, or dining out.
Niki has been an active member of the Kelowna area since moving here 6 years ago. With an extensive history in customer service combined with an entrepreneurial background, she is ready to help you with your home buying and selling needs! Niki carries her core values of honesty, hard work, and outstanding client service to all that she does.
When Niki isn't busy at work making home ownership dreams come true, she enjoys spending time in the gym and practicing yoga, as well as getting out and exploring the beautiful Okanagan as much as possible. She loves living near Kelowna's bustling downtown, with her supportive fiancé, Josh. 
With over 7 years lending experience, specializing in residential, construction and commercial mortgage finance, I am skilled at finding the right mortgage contract for each individual client.
With an educational background in mortgage lending and administration as well as economics and communication, I successfully manage diverse client needs in Western Canada's ever evolving economic and real estate environment.
I was raised 6 miles south of Lumsden, Saskatchewan. I studied Economics at the University of Alberta in Edmonton, lived and worked my after school gap year in Perpignan, France and spent over a year in Chicoutimi, Quebec, site of the Saguenay floods of 1996, working, learning and studying.
In 2014, I moved to Kelowna. I have enjoyed growing my mortgage business in this wonderful part of Canada, winning the 2017 Okanagan Singer-Songwriter competition, traveling throughout the BC Interior and participating on the Kelowna Chamber of Commerce Policy Committee, Ogopogo Rotary Club and Okanagan Business Excellence group.