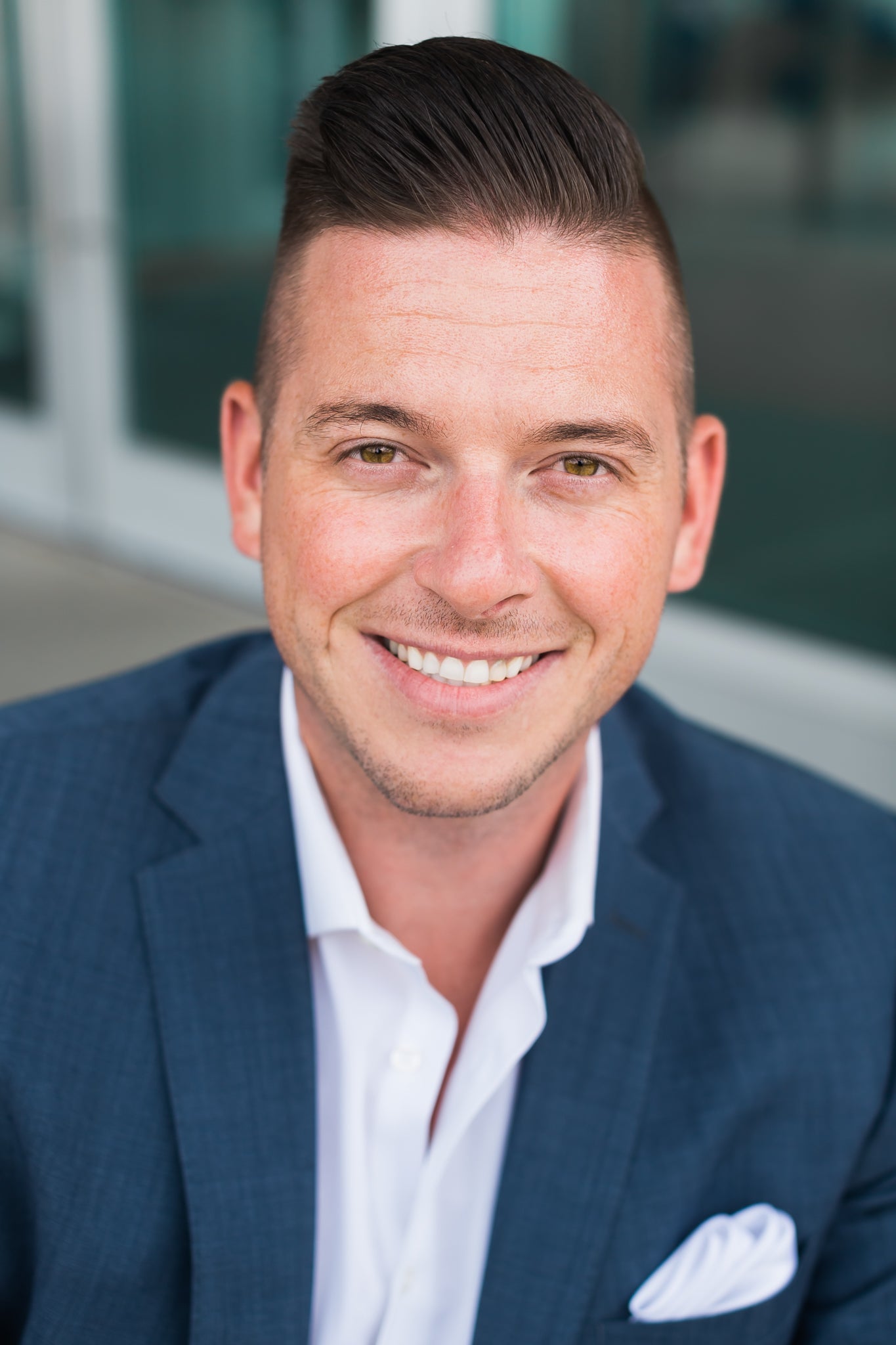 Jared's qualities of pride and dedication touch all aspects of his life, whether it's working for his clients or spending time with his family. Born in Kelowna but having lived all over BC growing up, he moved to the east coast after graduating to pursue a joint venture. A short time later, home was calling him and he's been in the Okanagan ever since. 

Jared is a proud father of three, and a happily married man. He has a passion for architecture and design, enjoys helping people, and is a true entrepreneur at heart. He has found his calling in real estate where he is able to apply all of these attributes.
During the summer months, he enjoys travel and outdoor recreation. Jared is a skilled carpenter and enjoys the craft by renovating homes and building play structures with his children. Jared's love and knowledge for the Okanagan serves his clients well, and once you meet him, you'll quickly discover why he is so valued by those around him.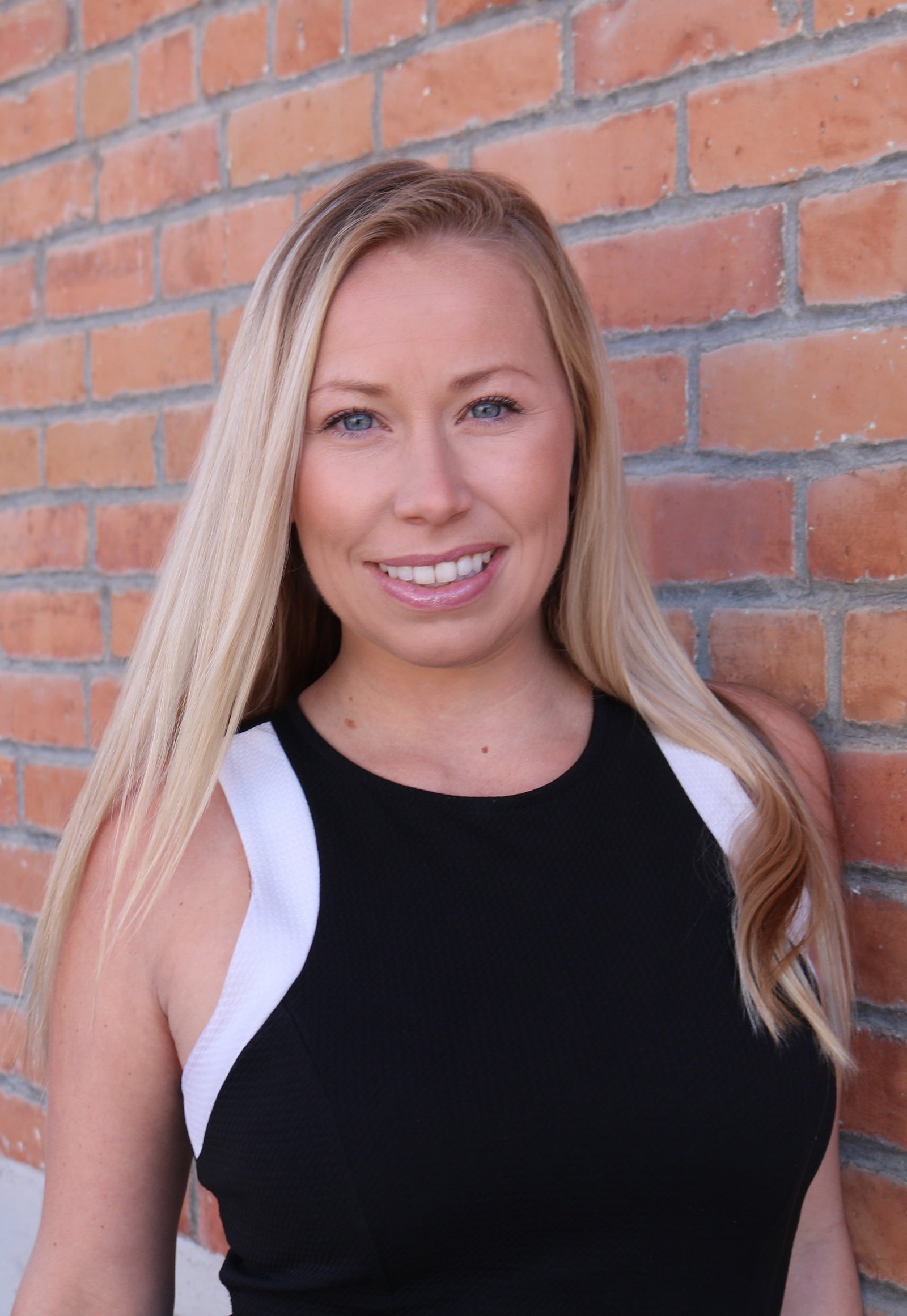 Allison brings her passion for excellence and unwavering dedication to Jared Franczak & Associates as Client Service Manager. Marketing & Communications, Business Administration Management, System Improvement and Special Events are all developed skills she keeps in her toolbox. She is a proud mother and wife, who loves adventure and unique experiences. Design fuels her creative spirit, and you can find her travelling, catching a concert, or dining out for fun.