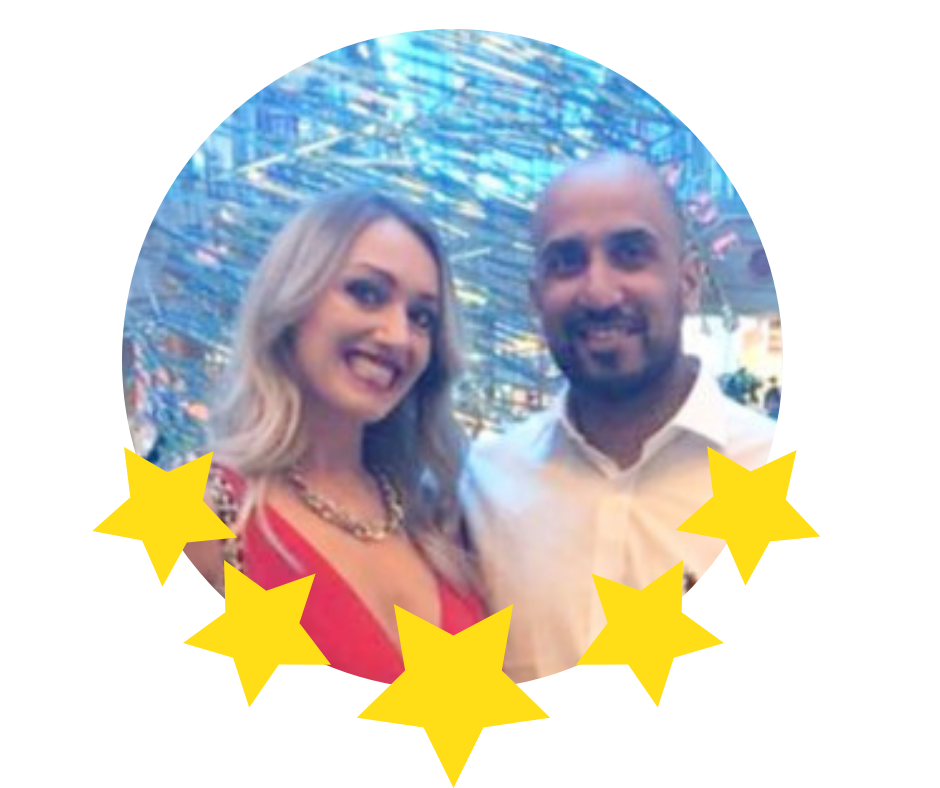 "Through the whole process we received excellent communication, information, trustworthy advice and they worked with us at our pace. Buying a property is a huge decision, Jared and his team have this down to an art form. They made this process so easy, even offering a list of preferred partners for everything related to the purchase. I would not hesitate to recommend Jared Franczak to anyone looking for a professional, reliable and friendly real estate team!"
- Mike & Tiffany Gill
---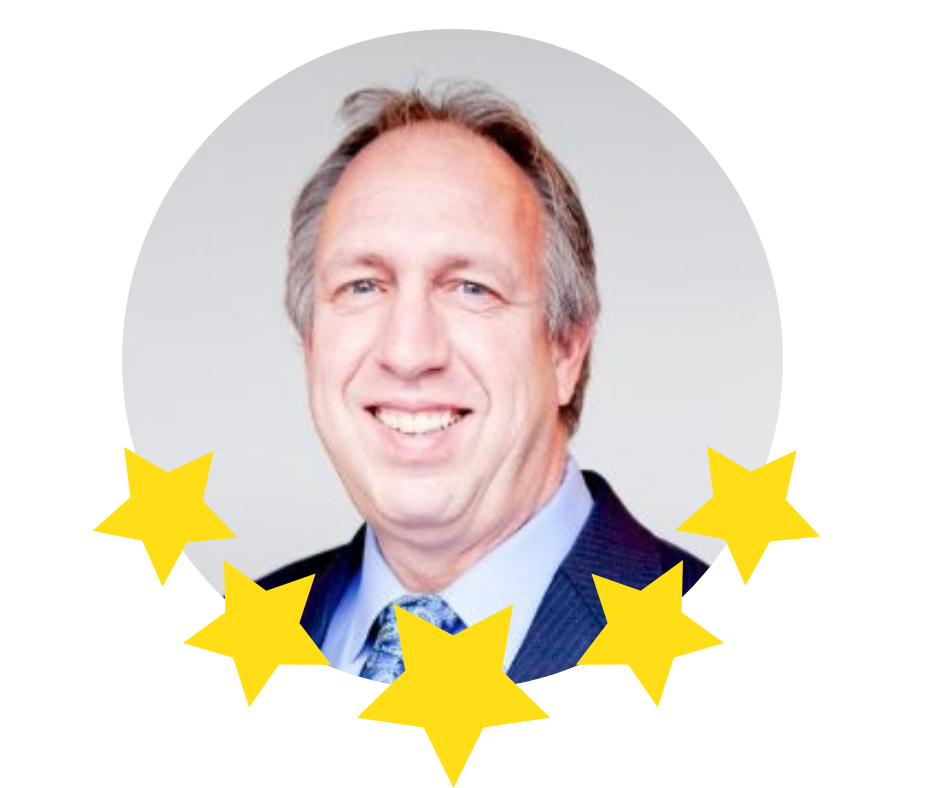 "Jared Franczak represented me in the purchase of two properties. I was very pleased with how he handled the negotiations. The service from the his team was great, profession and helpful. I do a lot of real estate transactions and must say that Jared and his team have been exceptional to deal with." - Dana Westermark 
---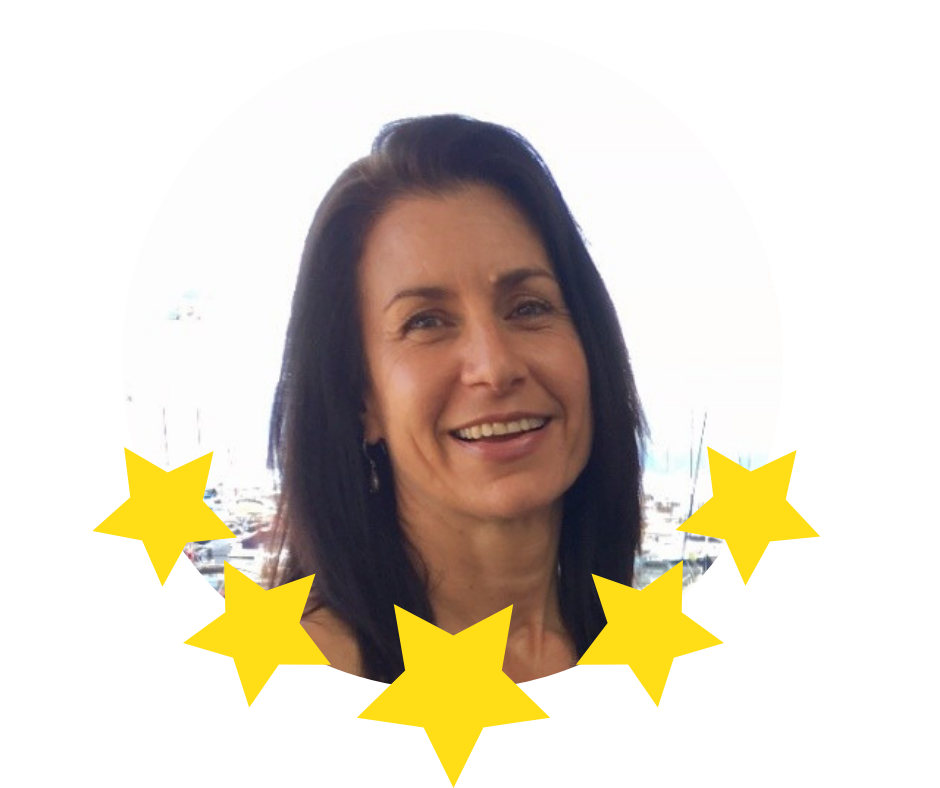 "Recently sold our property in Kelowna, we have nothing but applause, great words of appreciation to very serious attitude and professional work and dedication with Jared and his team! Our property was a complicated one and Jared with his great attitude, patience and hard work got it SOLD, Thank you Jared, You rocked it!" - Ofri & Ofer Barmor 

---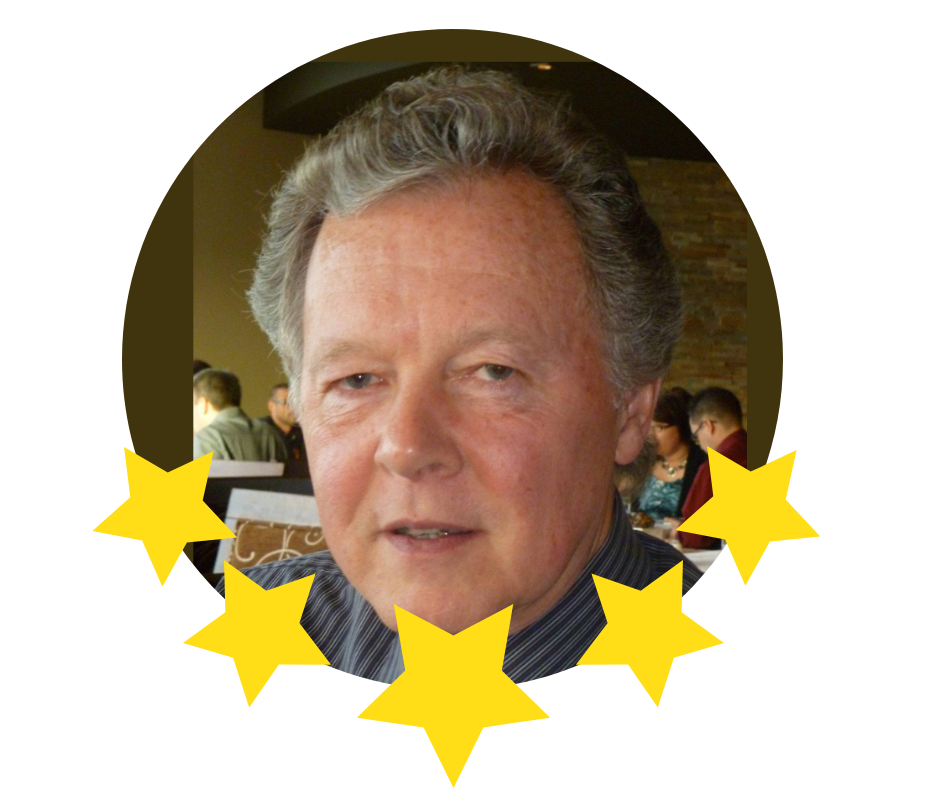 "Jared was totally professional through both our purchase of a new house and the sale of our present house. Accepted offer in 10 days at a price higher than we expected. Highly recommend this company."
- Glen Eremenko
---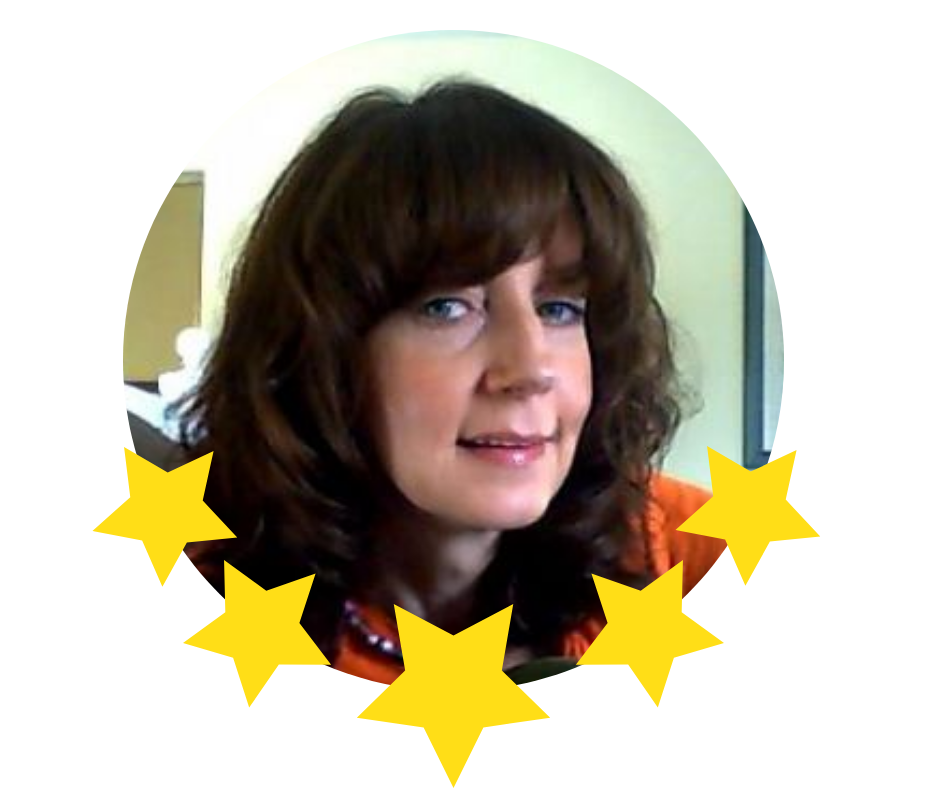 "Everything went great when we sold our home. Our realtor was Jared he explained all our options, so we could make the right decision for us. Our house sold in six days."

- Myla Miller
---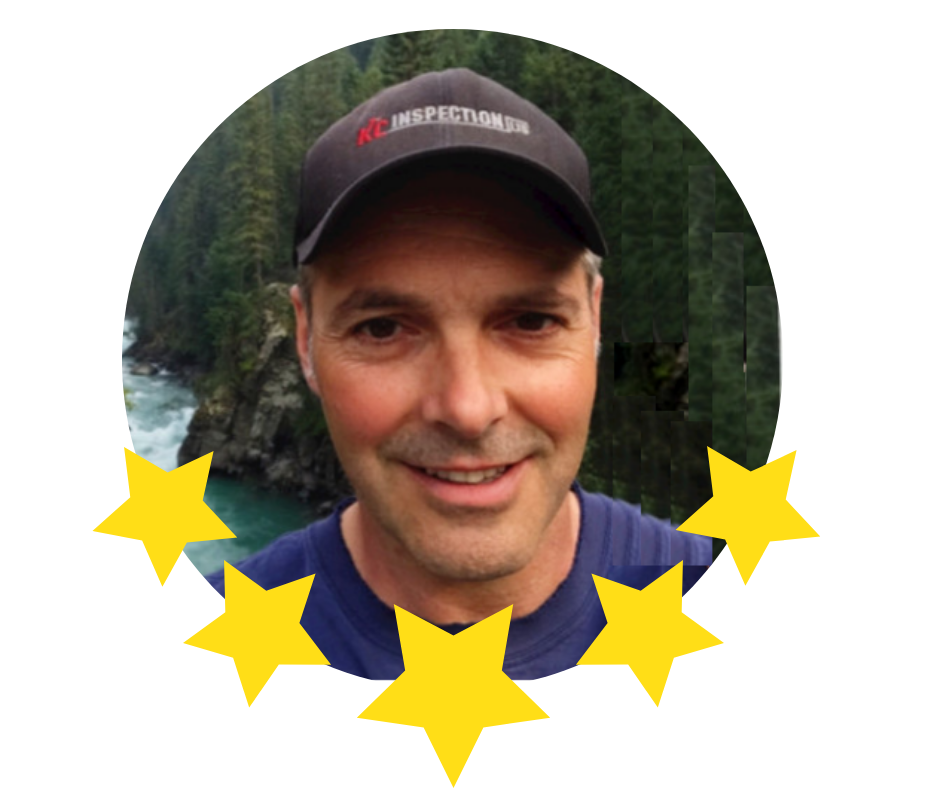 "Jared Franczak and his team have been instrumental in helping us acquire our recent properties. We look forward to working with them on all our future Real Estate needs."
- Dwight Newell 
---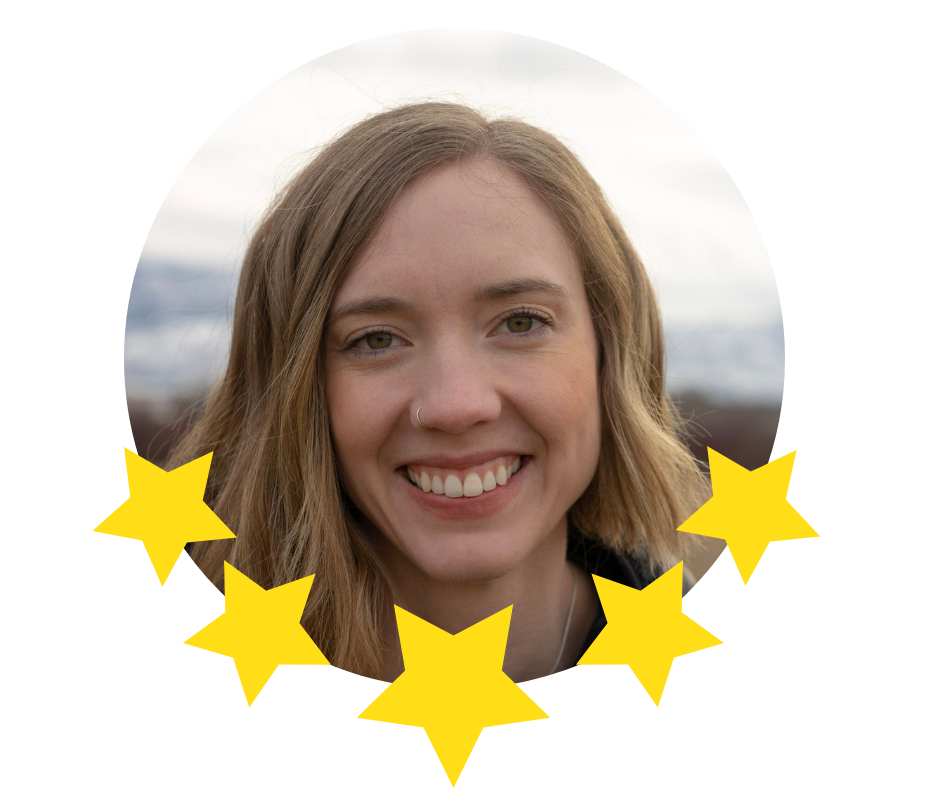 "Jared is professional, efficient and will work hard for what you want, plus more! He helped me find an office to lease and when there were some issues, he negotiated a compromise that was more than I expected! Highly recommended."
- Bobi McGrath
---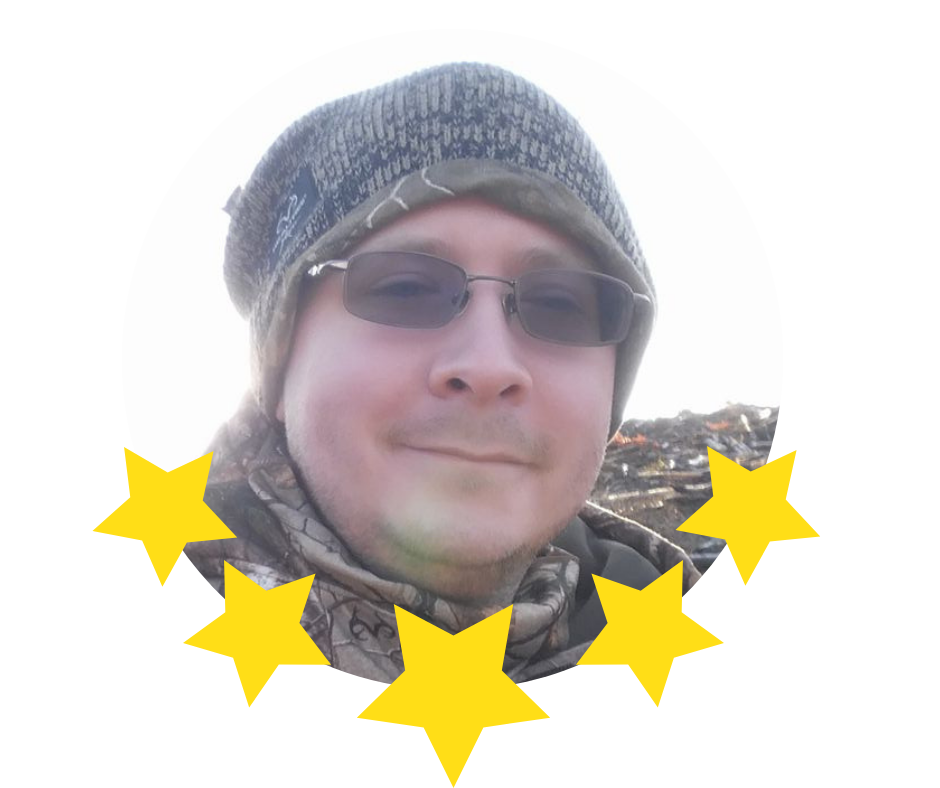 "Our realtor Jared helped us find the home that fit our family and we could not be more happy with his help in finding it. Just wanted to say thank you to Jared and his team :)"
- David Knight
---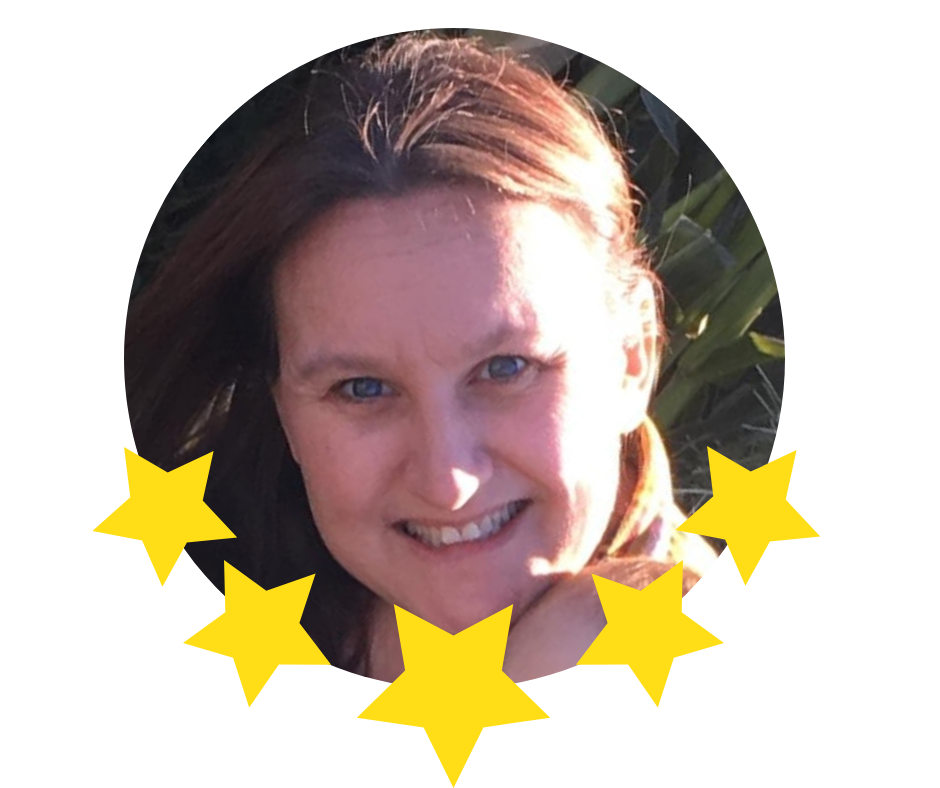 "Jared helped me find my home for my son and I and got everything done in 3 weeks. not sure how, but he did it. love my place so much. thanks Jared!!" - Angela Surowski

---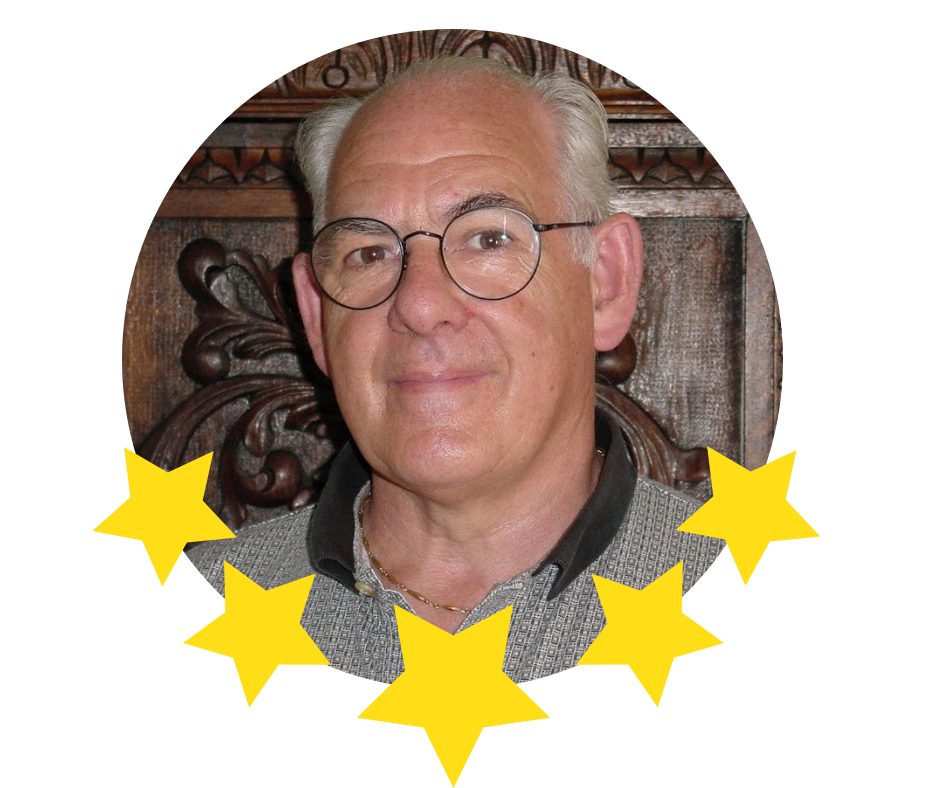 "Very happy with the group and Jared." - Colin Chiswell

---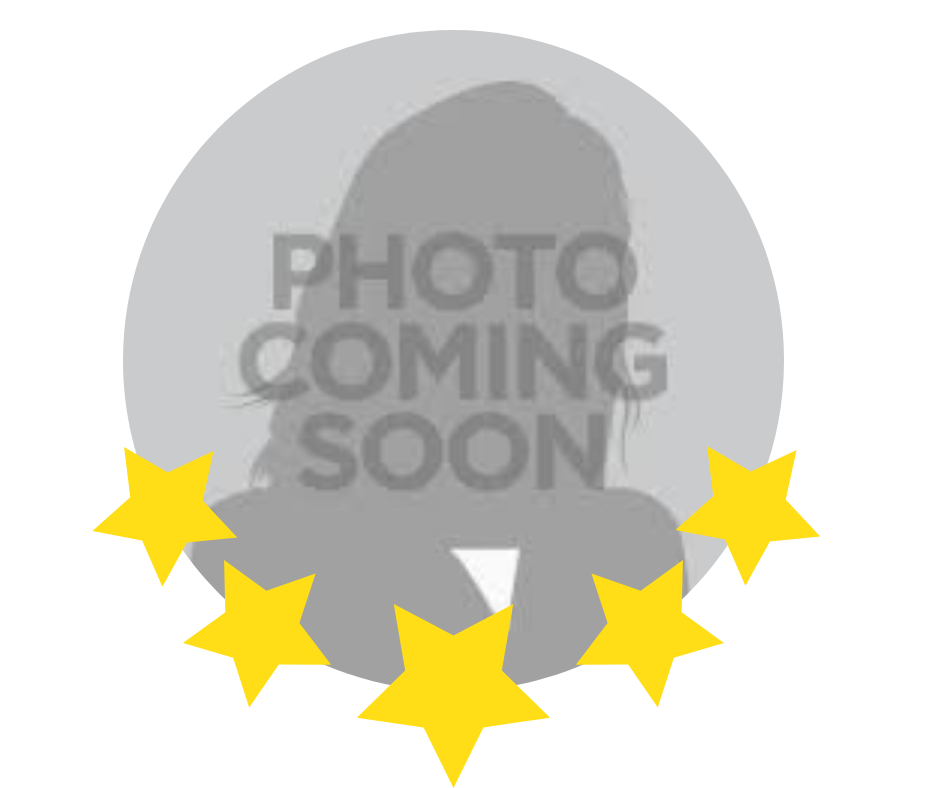 "Jared Franczak helped us through the challenges of purchasing our first investment property. Offering insightful and practical advice, he helped us gather the information we needed to feel comfortable with our eventual purchase. We always felt that Jared was looking out for us, particularly when working through a negotiation with a (very challenging) out-of-town seller. Jared's patience and professionalism throughout this whole process were amazing - especially when dealing with cross-timezone contract wrangling. Even after closing, Jared has remained supportive and available, we consider him "part of our team" and would not hesitate in recommending him."
- Brooklyn Kennett
---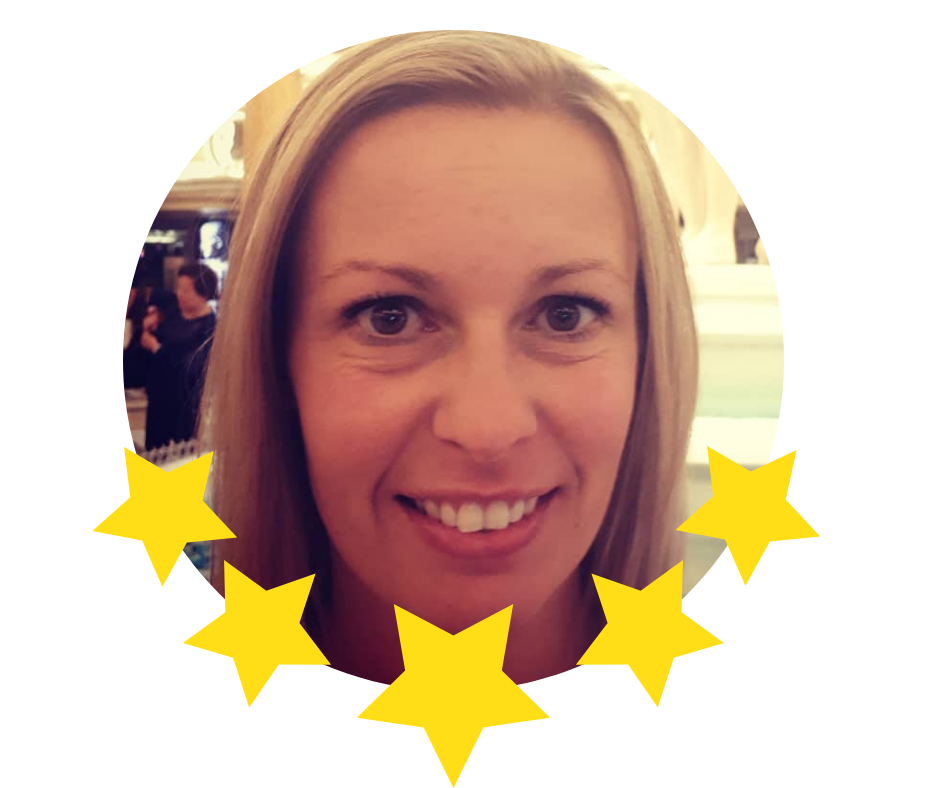 "There aren't enough kind words out there to describe Jared and his team! He was super positive and proactive with the sale of our place. He was always available when we had questions or concerns and was always professional, truthful and efficient with his answers and suggestions. 
He was equally as great with helping us find our family home. He gave us many options to look at and was very patient showing us homes! He was knowledgeable and if there was something we wanted to know, he got us the info right away. I felt like he truly was looking out for our wants and needs and in the end, I feel like he became a great friend through this process. 
Jared was the best realtor to work with for the sale of our townhouse and purchase of our family home. Thanks a million times over Jared!"
- Nicole Heron
---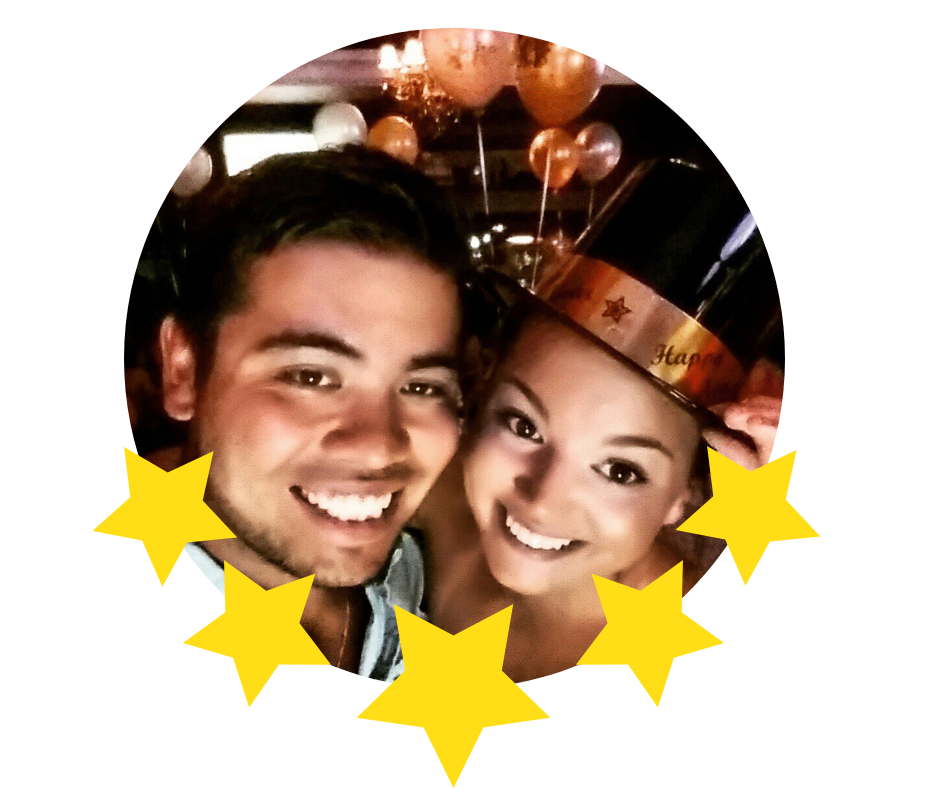 "My fiance and I are first time homebuyers and we were recommended Jared by some friends of ours. To get straight to the point - Jared was amazing to work with. We were out of town purchasers and Jared was very accommodating with our schedule, packing in as many showings as we could when we our scheduled afforded us the opportunity to come to Kelowna. 
We were fortunate to find a house we loved relatively quickly and Jared did a fantastic job getting us into the house in 3 weeks. He was able to make great recommendations on home inspectors, lawyers, mortgage brokers etc that made the entire process very easy and stress free for us. He was available 7 days a week to take our calls and was incredibly patient throughout the entire process when answering any questions we had. He always made sure we knew what needed to be done next, who we needed to be contacting, or what information we needed to prepare.
A huge bonus is that Jared has experience in construction/contracting that was very helpful during our showings as he was able to make recommendations on renovation possibilities, point out deficiencies, and comment on the quality of certain aspects of the home. 
Jared was professional, knowledgeable and very likable. If you're looking for a realtor in Kelowna or West Kelowna I would highly recommend Jared."
- Joe Glavina
If you would like to submit a testimonial, please use the form below and it will be included on this page. Thank you!