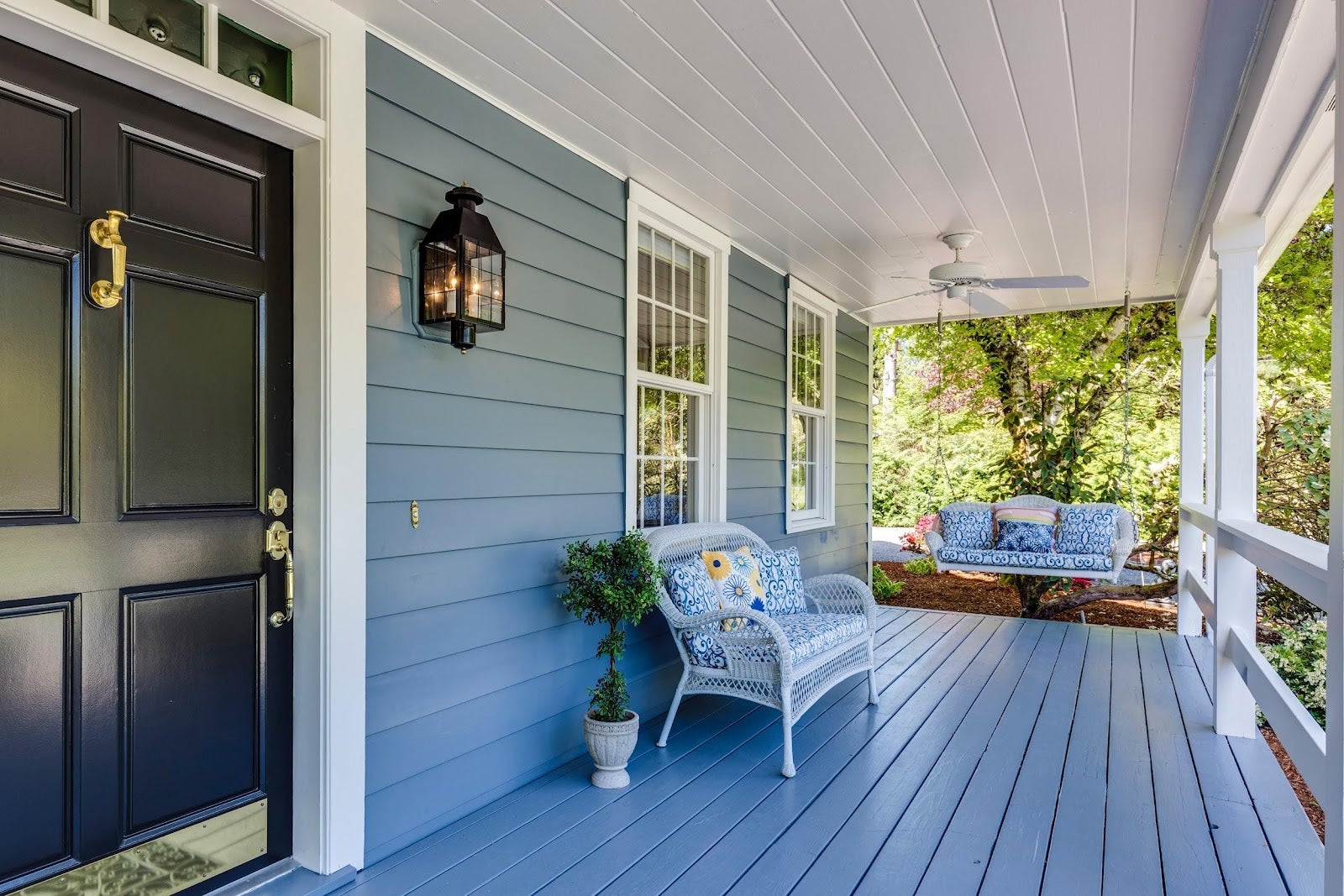 Moving for or during retirement may not be your ideal life plan. However, there are many benefits to downsizing, moving closer to family, or getting out from under an expensive mortgage. Finding the right home for your golden years may not be as challenging as you think. Realty team Jared Franczak & Associates offers some of the best ways to navigate financing, downsizing, and moving day.
Figure Out Financing in Advance
If you're selling an existing home to buy a new one, financing might be simple. If you are a first-time homebuyer, however,
there are programs
to help you afford a home that's comfortable and safe for your golden years. Either way, determining a budget for your new home and the accompanying move is vital. Consider all sources of income, your average monthly expenditures, and how much you feel comfortable paying for a new house. Keep in mind that even if your sole source of income is your pension plan, you may still qualify for a home loan. Pension and other retirement income also count in this equation.
Investigate your options before accepting a mortgage lender's offer. Interest rates tend to fluctuate but can also vary based on your credit score.
Check your credit
, know what average rates are, and be ready to explore other options if one lender doesn't give you a good deal.
Downsize to Make Things Fit
For many retirees, the decision to move involves leaving behind a home that's too expensive or too large to care for. If you're moving to downsize, you may be shedding belongings mid-move. The best game plan is to start well in advance of your moving date. This way, you can take your time working through your home and deciding what to throw away, donate, and save without the pressure of a looming deadline. Relocating can often
feel emotional
and even traumatizing for many people, so making space for your emotions is vital, as well.
Set aside a few hours each week or every few days to handle moving prep tasks like sorting clothes, cleaning up, and dusting off old memories.
Choose a Home with Your Needs in Mind
Although it's difficult to admit, getting older does involve some physical challenges. For one, you may not have the range of motion or mobility that you used to. And you can expect that in your golden years, climbing flights of stairs or mowing an expansive lawn won't be appealing.
Think about what your life looks like now and how it may change as you age. If you're downsizing to avoid home maintenance, choosing a condominium in an established community could serve your needs. 
If you want a smaller home and less square footage, an apartment or small house with a tidy yard may be preferable to acreage. Just be mindful of the allure of as-is homes if you're watching your pennies. While a deal may look good on the surface, there are
unseen issues
that could be of concern. And what starts out as affordable from the beginning could turn into quite a money pit. Your real estate agent will be able to walk you through all of the best choices for your situation.
Whatever size home you move into, plan for the long-term and incorporate
accessible elements
on your must-have list, too. Items like lever-style door handles, slip-resistant flooring, and ample lighting can make a difference in your ability to
age in place
when that season arrives.
Move Without Mishaps
Moving is stressful no matter when or how you do it, but in retirement, moving can be more of a challenge.
Streamlining
your moving process is the best strategy for avoiding packing and purging burnout. Try to move room by room — well in advance — and pack up the things you won't be using in the coming months or weeks. Make sure to label every box or bag with its destination in your new place. And before packing up the final box, set aside a few items you might need immediately. That way, you don't have to open every box from the moving van to find what you need the first few nights in your new home.
You can eliminate or at least reduce stress on moving day by hiring professionals to help. Making room in your budget for assistance can make your move a snap. Keep in mind that the national average cost to move ranges from
$1,351 to $3,860
— and budget accordingly.
Buying a home during retirement may not be common, but it is doable. With these strategies, you'll be relaxing in your new home in no time.
Whether you're ready to buy, sell or both, you want a dedicated agent in your corner. Connect with Kelowna real estate experts Jared Franczak & Associates for professional service and proven results. Reach out today! 250-300-8530
Contributer: Clara Beaufort
Photo via Unsplash